Truck Driver Exercise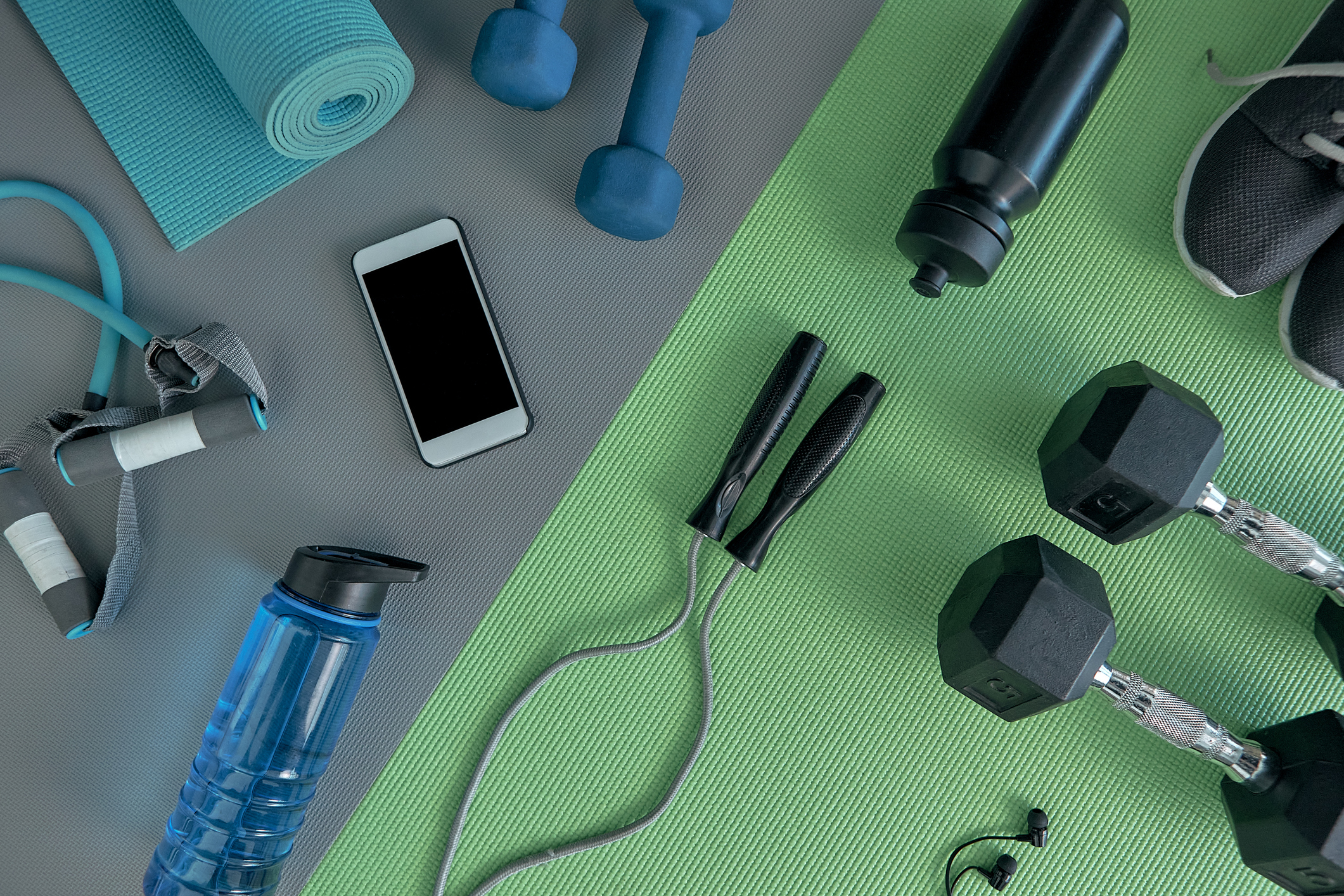 Driving a truck for a living presents some unique challenges when it comes to staying in shape. The job is challenging enough – drivers have to pick up whatever load they're transporting and safely, efficiently drive it to its destination. They have to obey all traffic laws, keep their truck clean, and also take care of some basic truck maintenance. Sitting in a truck all day driving isn't physical activity. On top of that, it's difficult to find healthy food options while on the road, though it can be done - you can read our blog about healthy eating when on the road here. These factors can lead to obesity and related health problems.
To avoid these issues and stay healthy while on the road, we have some truck driver exercises that can be done with minimal work-out equipment as well as some other tips on staying fit.
Challenges To Keeping Fit While On The Road
Your compensation, finding truck parking, getting delayed at a customer's facility, fuel prices, hours of service rules, being distracted while driving, following the speed limit….all of these are major concerns of just about every truck driver.
Staying fit?
That's probably not on your list – but it should be!
Driving a truck presents a lot of challenges if one wants to stay healthy. It's tough to find places where you can get a full body workout when on the road, but you can begin with some other exercises and start the process of better driver health.
Kinds of Trucker Exercises That Can Be Done On The Road
Most truck stops are not built with gyms in them. That doesn't mean you can't bring some equipment with you while on the road. Some kinds of exercise equipment are small enough to fit in your truck include kettlebells, resistance exercise bands, dumbbells, or other small scale exercise equipment that will easily fit. When taking a break from driving, you can take a few minutes, do a few sets, and have a little workout. No gym needed!
Folding bicycles are a great way to get some cardio in while on the road. This will get your heart rate up, and it can easily be stored in your cabin. Push-ups and sit ups don't require any space in your truck, and they're excellent exercises that can help you stay fit. While at a truck stop, you can take a walk, jog, or run as well. Stretch, do yoga, or aerobics - there are many options available to help you stay fit and healthy while on the road.
Other Lifestyle Choices To Help You Stay Fit
While exercise is important, there are other ways you can make sure you're healthy while on the road:
Eat healthy meals
Drink water
Snack on fruits or nuts, not chips
Keep a consistent sleep schedule
Don't smoke
Make Being Healthy One Of Your Top Commitments
There are not many things nicer than getting home after a long day or long road trip for a trucker. Sitting around with no physical activity, which is what truck drivers do while on the road, can have a negative impact on overall health and will lead to issues unless staying healthy is a top priority. It can be done with a little creativity and discipline, and your health depends on it!
Apply For A Position
At Tri-National, we're always looking for great drivers. The safety and health of our drivers is always a priority, and we are proud to offer great benefits such as flexible home time (which gives drivers more opportunities to be active), excellent health benefits, paid vacation, bonus programs, a refrigerator in every truck, and more.
If you're interested, we encourage you to join our world-class team by contacting us and please apply for an open position.