OTR Company Driver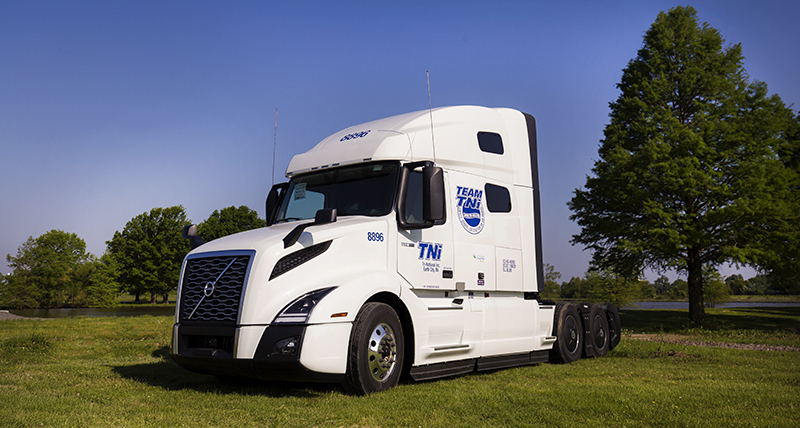 We are looking to employ hard-working and experienced over-the-road (OTR) professional truck drivers to transport freight between various locations across the central corridor of the U.S. The driver's responsibilities include obtaining customer's signatures upon completion of each delivery, ensuring that the freight is properly secured for transportation, and notifying fleet managers of any freight damage sustained during transportation.
To be successful as an OTR driver, you should be knowledgeable of road safety regulations and able to maintain concentration for extended periods of time. Ultimately, an outstanding OTR driver should demonstrate excellent time management and organizational skills as well as adhere to all company policies and procedures.
With over 100 years of senior level management experience, TNi is considered a premier transportation provider by USMCA. As a trusted trucking company, we are committed to providing accountable service to our customers with hourly updates on their loads 24/7.

OTR Class A CDL Driver Responsibilities:
Safely transporting freight between various locations over long distances.
Perform truck safety inspections before and after each trip to ensure that all mechanical systems are in good working order and per DOT regulations.
Carefully planning routes to ensure that deliveries are completed in a timely manner.
Maintaining the company truck, which includes reporting any issues to maintenance, monitoring tire pressure, and performing minor repairs as needed.
Maintaining a ELD (Electronic Logging Device) detailing the hours traveled, rest periods, miles covered, as well as all fuel, repair, and toll expenses.
Promptly reporting any traffic violations, road accidents, and vehicle breakdowns to the appropriate department.
Keeping in contact and notifying the fleet manager of any delay that may affect scheduled delivery times.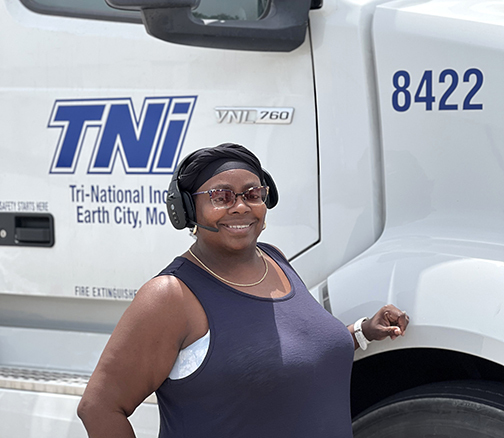 ---
OTR Class A CDL Driver Requirements:
Be at least 23 years of age
Class A Commercial Driver's License (CDL).
24 months of recent/verifiable OTR driving experience through multiple states.
Sound knowledge of road safety regulations.
The ability to use road maps and GPS devices.
The ability to work long hours.
Strong organizational and time management skills.
Excellent problem-solving skills.
Effective communication skills.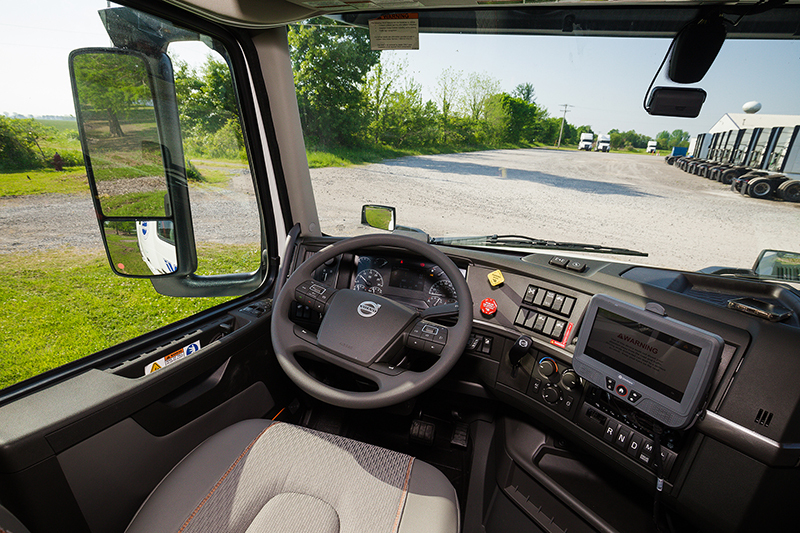 ---
OTR Class A CDL Driver Benefits:
State of the art equipment
Optimal technology
Flexible home time
Annual paid vacations
401K
Health Insurance (Medical, dental, & vision)
Bonus programs
At TNi, our drivers are the essence behind what we do. We offer bonus programs including a $10,000 solo driver sign-on bonus and a $25,000 team driver sign-on bonus as well as first-rate comfort and excellent health benefits to our employees. We understand your home life is just as important which is why we provide annual paid vacations to our employees as well as flexible home time.
Check out our driver jobs career page and join our team of experienced, hard-working professional class a CDL drivers! If you've ever dreamed of traveling the US, now is your chance.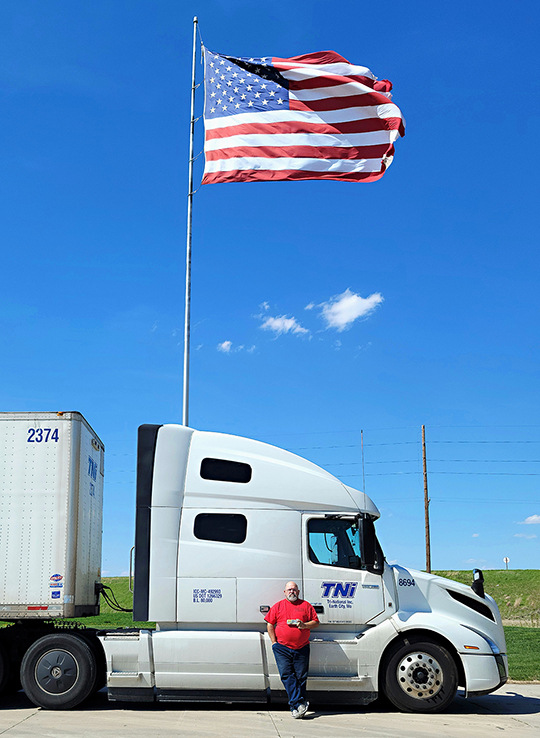 ---
Before filling out your application, check below to make sure you have the following:
Home address history for the past 3 years
Social security number
Current driver license number and driver license history for the past 3 years
Employment history up to 10 years
History of traffic accidents, violations and/or convictions from the last 3 years (including or reckless driving conviction and license suspension)
DUI Military history (if applicable)
---
Apply Now