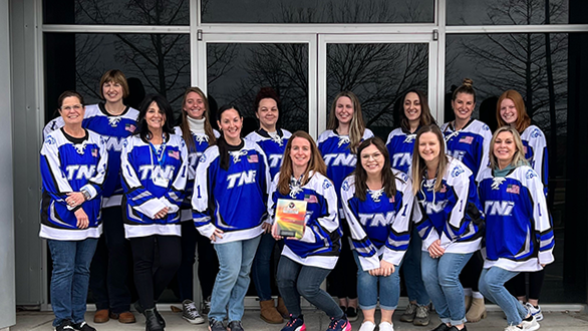 Location Details:
2040 Little Hills Expy
Saint Charles, MO 63301
Get Directions
Shop Hours
0700-1530 Monday-Friday. Hours subject to change.
About This Terminal
Located off of MO-141, Tri-National's Earth City location is Tri-National's corporate headquarters. The location boasts a kitchen and vending.
Terminal Instructions For Drivers
When entering a Terminal, keep the speed to 5 MPH. When getting in and out of your truck, be sure to use proper 3-points of contact.

Please Note that the TNi corporate headquarters will be relocating in 2023.