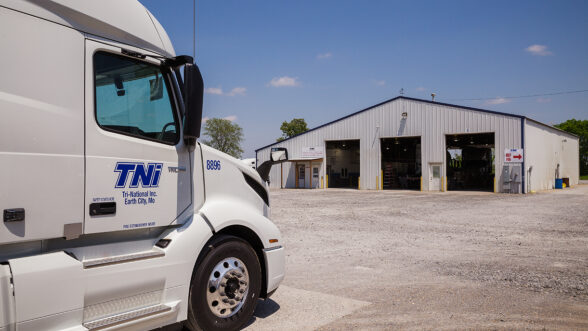 Location Details:
260 Beasley Park Rd
Charleston, MO 63834
Get Directions
Shop Hours
0600-1700 Monday-Friday, 0800-1700 Saturday-Sunday. Hours subject to change.
About This Terminal
Our drivers lounge is equipped with satellite television, a laundry facility, kitchen with microwave and soda machines.
Terminal Instructions For Drivers
When coming into the terminal, enter the 1st bay of the Shop for inspection.