Back to the Ole' Grind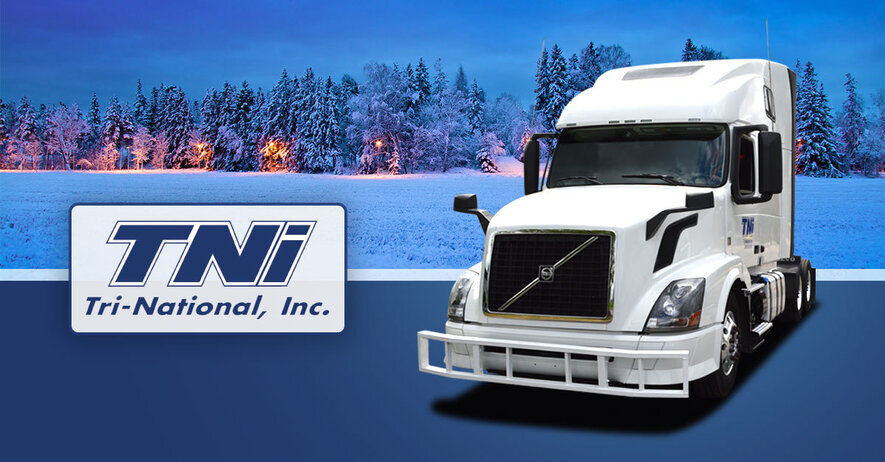 Well, the holiday season is over with & I hope y'all had a great Christmas & a Happy New Year! Now, it's time to put the Christmas tree back in storage, take the lights down & get back to work.
When I drove, I remember finding it difficult to get back in the flow of things when coming back to work from the holidays. Sometimes, no matter how hard I tried, it just always felt like I was missing something...sometimes, I still do.
But, nevertheless, it is time for the Professional Drivers to get back to safely hauling the freight that we all depend on. In doing so, remember,some of these trucks have been sitting for a week or so & may need a bit more attention than normal. Tires lose air, some fluids may below, etc.
Remember to conduct a thorough & proper pre-trip to catch any potential issues before they really become an issue. Check the tires, air bags, hubs, mud flaps, etc... As customer freight has sat longer than usual, it's normal to feel a sense of urgency when, as a company, we have been running at a lower capacity than normal. However, our goals are to SAFELY satisfy the customer's needs & this takes ALL of us. Make a conscious effort to be the "Knights of the Road" in order to protect yourself & the general public from complacency.