A Thankful Perspective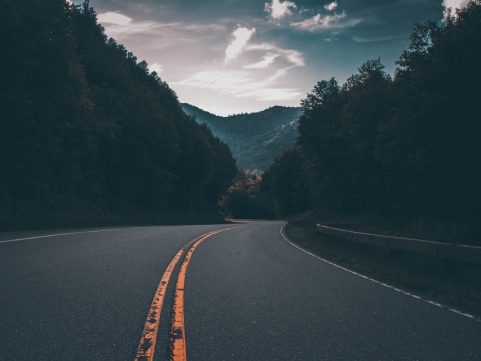 As the holiday season rapidly approaches, it reminds me that I have so many things to be thankful for! I could list them all here, but I am only allowed so much room in the newsletter, so I will talk about how thankful I am to work in a high demand industry with, what I feel is the best company in that industry!
I realize that not everyone has the same personal "experience" as others when it comes to a particular company, but, we are thankful you have chosen to haul freight with us. You may remember my article a few months back about the "grass may look greener on the other side, but if you water the field you're in it would be greener as well"…well that way of looking at things carries a lot of weight.
As long as people need & want to purchase, then those of us in the trucking industry are more secure in our career choice than a lot of other industries. In the last 2 years, I have come to realize that coming to work here at TNi has been one of the best decisions I have made. It is my hope that, as a Driver at TNi, you feel the same.
One day you may be extremely thankful to work here and then something may not go as you planned, your outlook may temporarily change because of it. Making a career altering decision in haste is often the easy way out, but may not be the best. As our Ops Director & I were talking last week, we came to the conclusion that there are 2 jobs here at TNi…you're either 1) a Driver or 2) you're supporting Drivers.
I say all that to say this, every one of us here would rather take some time to help resolve any issue you may have than spend time & money filling a vacancy. Reach out to your Driver Manager, any Terminal Manager, contact Liza, or anybody at all, whomever you feel you need to reach out to…do so. Please know we are here to help you with any issue.
Thank you for the miles you run every day & for all you do!