San Antonio Texas Terminal
About This Terminal
Located off of interstate 35, Tri-National's San Antonio terminal's driver's lounge is equipped with a restroom, microwave, a vending machine and lounge area with satellite television.
Shop Hours: 0700-1700/ Monday – Friday (subject to change). Not open on weekends.
Office Hours: 0700-1800/ Monday-Friday (subject to change).
Terminal Instructions For Drivers
Enter only through the enter only entrance and exit only through the exit only exit (signs posted). Pull the tractor-trailer around the Office Building and park facing I- 35, refrain from parking in the middle of the entryway/right in front of the office. Drivers should also refrain from dropping trailers in the middle of the main yard as we have two yards. Other drop yard: 1216 (Turn right to open, when leaving turn left and then scramble the numbers)
Truck Driving Jobs in San Antonio
We are looking to employ hard-working and experienced over-the-road (OTR) professional truck drivers in San Antonio TX to transport freight between various locations across the central corridor of the U.S. Learn more about our truck driving jobs.
Address and Contact Information
Address: 9700 Interstate 35 Access Rd, San Antonio, TX 78211
Phone Number: (210) 623-4478
---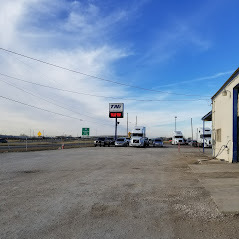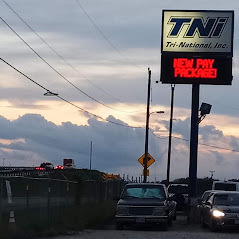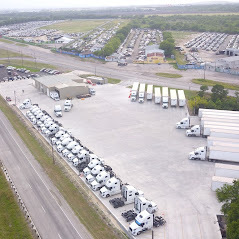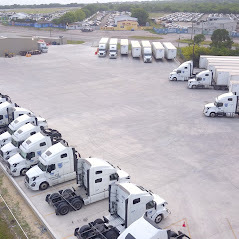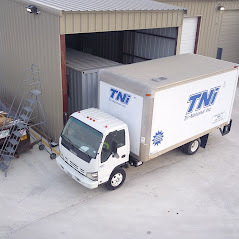 ---