Laredo Texas Terminal
About This Terminal
The terminal is open 24/7 all year with Dispatch/Warehouse hours being from 0700 to 0200. Our driver's lounge is equipped with restrooms, laundry area, microwave, and a break room with cable television.
Terminal Instructions For Drivers
All drivers must make a complete stop whether bobtail or hooked to a trailer at the gate before entering or exiting yard. If entering with a loaded southbound trailer, you must complete the interchange process by parking at the trailer inspection area for a complete trailer inspection by the gate guard. If exiting the yard with a loaded trailer you must park by the guard house to let the gate guard confirm paperwork, trailer number, and seal number.
Truck Driving Jobs in Laredo TX
We are looking to employ hard-working and experienced over-the-road (OTR) professional truck drivers in Laredo Texas to transport freight between various locations across the central corridor of the U.S. Learn more about our truck driving jobs.
Address and Contact Information
Address: 13703 North Unitec Drive, Laredo, TX 78045
Phone Number: (956) 712-3024
---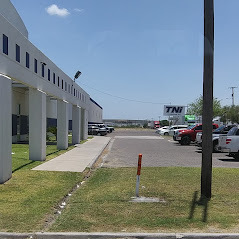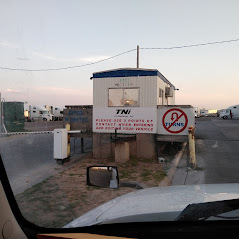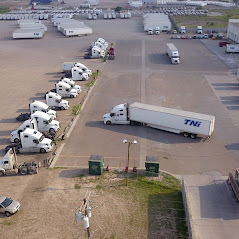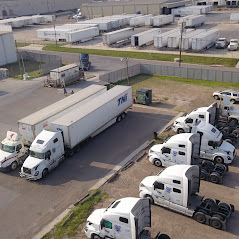 ---