Del Rio Texas Terminal
About This Terminal
Our driver's lounge has a restroom with shower, living space with cable television, a full kitchen, and a laundry facility.
Terminal Instructions For Drivers
Entrance/Exit located between the Office Building and Shop on Finegan Road. Park all trailers at the back of the yard on the East and North side of the property. Tractors are to be parked in a row on the South side of the yard facing North.
Truck Driving Jobs in Del Rio Texas
We are looking to employ hard-working and experienced over-the-road (OTR) professional truck drivers in Del Rio TX to transport freight between various locations across the central corridor of the U.S. Learn more about our truck driving jobs.
Address and Contact Information
Address: 442 Finegan Rd, Del Rio, TX 78840
Phone Number: (830) 488-6087
---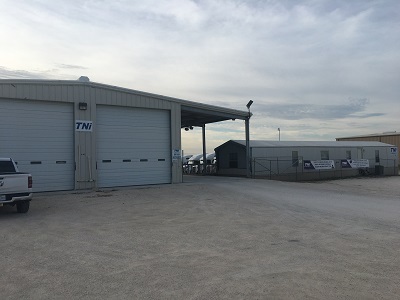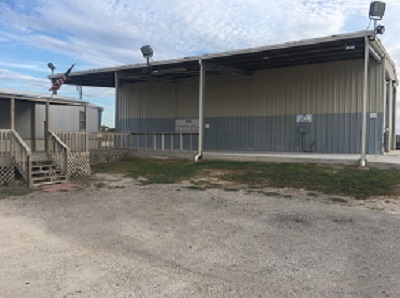 ---