Charleston Missouri Terminal
About This Terminal
Our drivers lounge is equipped with satellite television, laundry facility, kitchen with microwave and soda machines.
Shop Hours: 0600-1700/Monday - Friday
0800-1700 Saturday - Sunday (subject to change)
Office Hours: 0700-1700/Monday - Friday (subject to change)
Terminal Instructions For Drivers
When coming into the terminal, enter the 1st bay of the Shop for inspection.
Truck Driving Jobs in Charleston MO
We are looking to employ hard-working and experienced over-the-road (OTR) professional truck drivers in Charleston Missouri to transport freight between various locations across the central corridor of the U.S. Learn more about our truck driving jobs.
Address and Contact Information
Address: 260 Beasley Park Rd, Charleston, MO 63834
Phone Number: (573) 683-3355
---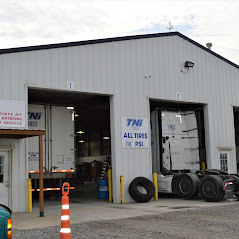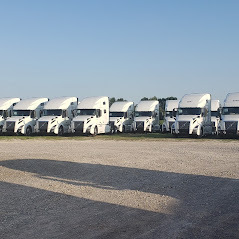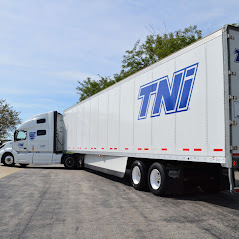 ---