Little Rock Arkansas Terminal
About This Terminal
The driver's lounge is located to the left of the Office/Shop. The Driver's lounge has a restroom, living space with satellite television, microwave and drink/snack machines.
Shop Hours: 0800-2400/Monday - Friday (subject to change).
Office Hours: 0600-1600/Monday - Friday (subject to change).
Terminal Instructions For Drivers
After entering, park loaded trailers on the front line and empty trailers on the far back line. Park trucks facing forward down the tree line in front of the driver's lounge.
Truck Driving Jobs in Little Rock
We are looking to employ hard-working and experienced over-the-road (OTR) professional truck drivers in Little Rock Arkansas to transport freight between various locations across the central corridor of the U.S. Learn more about our truck driving jobs.
Address and Contact Information
Address: 23920 W, I-30, Bryant, AR 72022
Phone Number: (501) 847-5071
---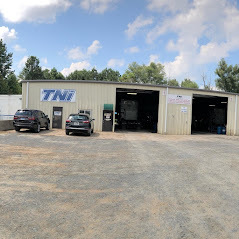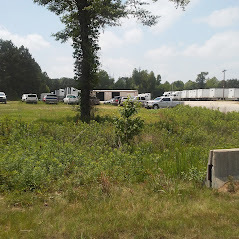 ---